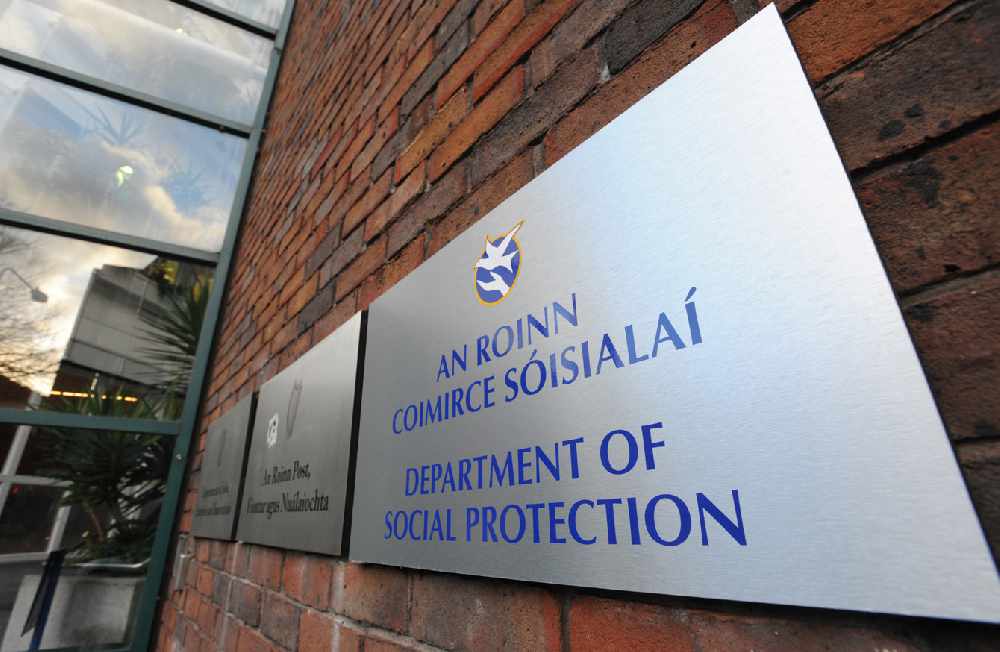 The Covid-19 unemployment payment will reduce on a phased basis over several months.
Nearly 600,000 people are currently receiving the 350 euro a week payment.

40 per cent of them are earning more on the scheme than they were when they were working.
Meanwhile, 52 thousand employers have signed up to the Temporary Wage Subsidy Scheme - with approximately 427 thousand workers receiving at least one payment.