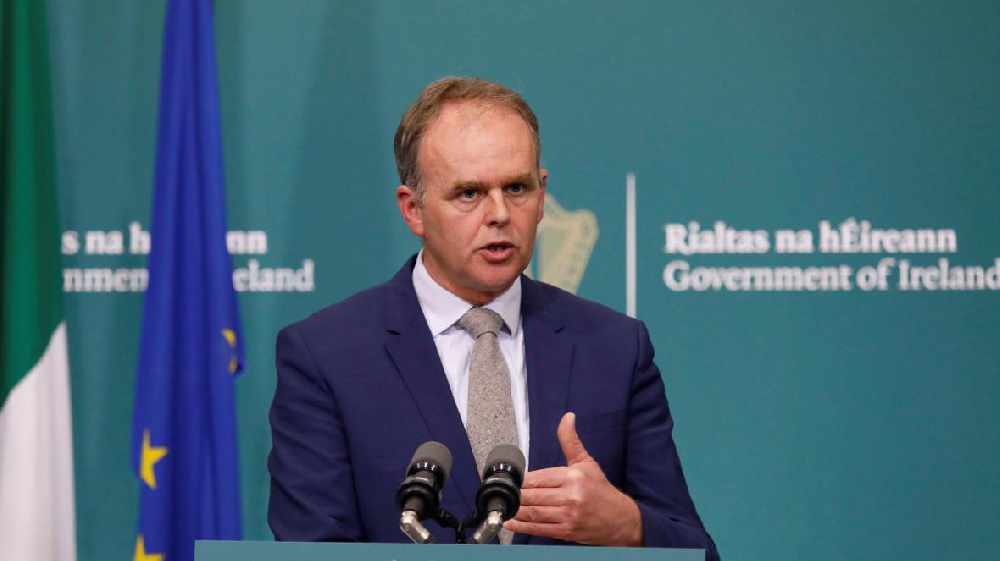 The Education Minister says children returning to schools only one day a week is "not a runner".
It comes after a report from his department said if the two metre social distancing rule is maintained, children in primary school could only go back one day a week in September.
Education Minister Joe McHugh brought a memo to cabinet this morning outlining the impact of social distancing on the planned re-opening of schools in August:

If reduced to one metre it's only slightly better - half a week in school for primary students and full weeks for some secondary school students but not all.

Minister McHugh has described this as a non-runner, and says schools have to return as close to full capacity as possible.

This means the social distancing guidelines of one or two metres will have to be waived.

The Taoiseach has said they're looking at bespoke solutions similar to what will happen with childcare, including improved hygiene facilities in schools.

But if the entire school population, more than one in five people in the country, is no longer sticking to social distancing from August - it raises huge questions for the health implications, and what it might mean for social distancing for the rest of the country.
Meanwhile a scheme to help special needs learning is being extended to include a wider number of children.

The announcement is part of a new summer education programme for children with disabilities, learning difficulties or from disadvantaged backgrounds.

890 DEIS schools will also provide extra summer camp availability.

Minister for Health, Wicklow TD Simon Harris, says families need the scheme to offer much needed help after Covid restrictions.
Physical distancing will not be mandatory for children with special needs in summer provision programmes.