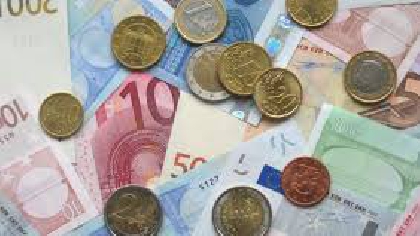 Pressure on the government's finances continues with the Covid-19 pandemic.
The figure includes a drawdown of 1.5 billion from the rainy day fund.

Tax receipts were down and government spending was up on the back of Covid supports for businesses and weaker corporation tax returns, according to Finance Minister Paschal Donohoe and Public Expenditure Michael McGrath.