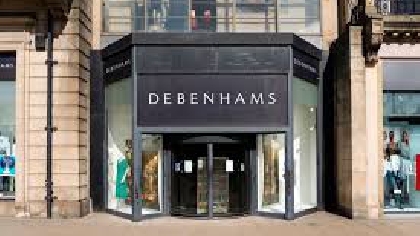 Gardaí allegedly removed former Debenhams workers from a store in Dublin last night, as KPMG attempted to take stock from the premises.
The demonstration was part of an ongoing dispute over redundancy packages with workers only being granted their statutory entitlements.

Thirty protesters barricaded themselves into a loading bay at the Henry Street branch and were cheered on by local residents and supporters.

The force has not commented on the incident.

Shop Steward Jane Crowe claims over 50 Gardaí arrived at the scene and forcibly removed demonstrators.