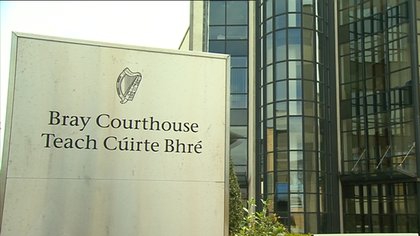 Reports say former journalist Gemma O'Doherty could face further criminal charges following her anti-covid restriction protest at Kilmacanogue, just over three weeks ago.
She was arrested on the 28th of August last following to the erection of banners on the pedestrian bridge crossing the N11, which contained anti-facemask and anti-vaccination slogans.
The 52 year old is charged with engaging in threatening and abusive behaviour with intent to provoke a breach of the peace and with refusing to provide her name and address.
According to the Irish Times Bray District Court was told yesterday that gardaí­ were still awaiting direction from the DPP on whether further charges would be brought.
Ms O'Doherty remains on continuing bail. The issue is due before the court again on November 2nd.