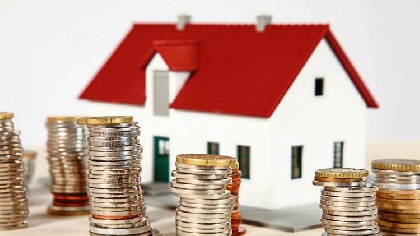 The latest report from MyHome.ie and Davy found prices went up by over 4 percent from the second quarter to the end of August.
The average asking price nationally now stands at 280 thousand euro, rising to 383 thousand in Dublin.

Outside of the capital, the average house price stands at 234 thousand - a rise of 4.7 percent in the last quarter.
Asking prices in Wicklow are at 316,000 euro an decrease of 2.2% on the same period last year.

The figures also reflect a slight increase in prices from this time last year.

It looks that the market will hold in 2020, but the impact when the government stimulus runs out remains to be seen.