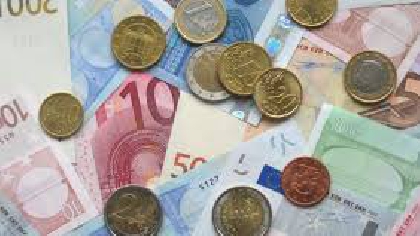 Pressure on the government's finances continues with the Covid-19 pandemic.
However latest figures show tax revenues are up 1.3% on May last year, due to an unexpected increase in the amount of corporation tax collected.

Spending is up 19% on what was planned, largely due to health and income supports like the €350 weekly Pandemic Unemployment Payment.

Finance Minister Paschal Donohoe says while the signs are positive, it's too early to say how the economy is coping with Covid-19.