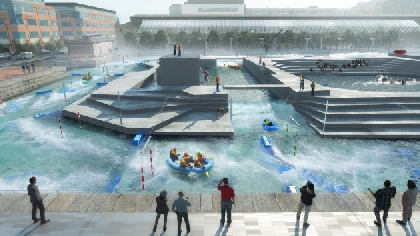 The €22 million facility near the IFSC was given the go ahead last year.
Dublin City Council says Covid-19 has affected its programme for getting the project to tender stage due to challenges with remote working for the multi-disciplinary design team.

It says it doesn't expect to publish tender documents for the main contract in 2020, and it's hoped that the construction contract will be advertised in early 2021.