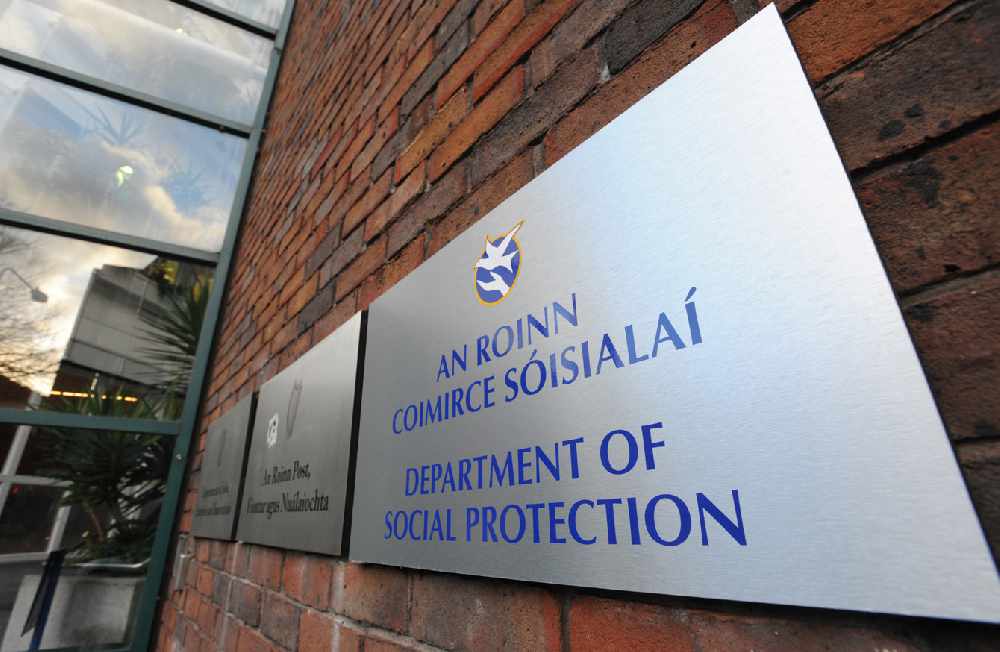 The number of people receiving the Pandemic Unemployment Payment is down 12,300 this week - with 11,200 people closing their claim.
According to the Department of Social Protection, 274,600 people are receiving the payment.

Overall, numbers of dropped 54 per cent since its peak on May 5th.

Total amount paid under PUP now exceeds €3 billion.
The top sectors where people returned to work include accomodation and food, wholesale and retail trade, construction and the repair of cars and motorbikes.

The largest cohort returning to work is aged between 35 and 44.

Over 67,700 employers are registered for Temporary Wage Subsidy Scheme, with an estimated 415,000 employees seeing their salary subsidised.

Meanwhile a number of social welfare payments which were being given out fortnightly due to the pandemic are reverting to being paid weekly.

They include one-parent family payment, working family payment, illness benefit, jobseeker's allowance and jobseeker's benefit.

Most of these customers will start to get their weekly payment from the week beginning the 17th of August, with some getting it from the week starting the 10th of August.

The Department of Social Protection says some will still be paid fortnightly, including those in receipt of pensions, carer's allowance and carer's benefit.