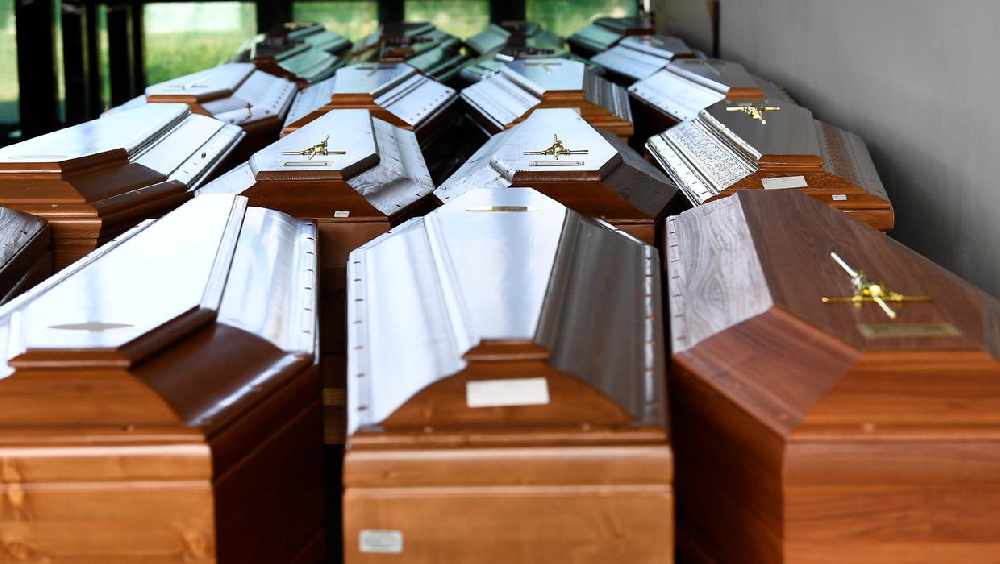 The Government is getting the country ready for a surge in cases of the coronavirus.
Senior Officials says they're putting the necessary infrastructure in place to deal with the surge, when it comes.

A group of senior officials from across Government and relevant agencies are working together to arrange for the temporary mortuary facilities.

The public is assured the group will be as compassionate as possible in their decision making.