Don McClean on Sunshine 106.8

SUN, OCT 24th @ 7pm
Don McClean, singer-songwriter, musician and entertainer whose singing career has spanned four decades joins Sunshine 106.8 this bank holiday weekend for a special show.
Don McClean in conversation with Sunshine 106.8's Joe Harrington talks about his amazing life in music and looks ahead to his 2022 Dublin Concert on Oct 7th 2022.
"As a songwriter your songs are like your children, and you are hopeful everyone loves them as much as you do, but rarely is that the case. I am so grateful that songs I have written have touched so many lives and have been recorded by so many great artists," said McLean.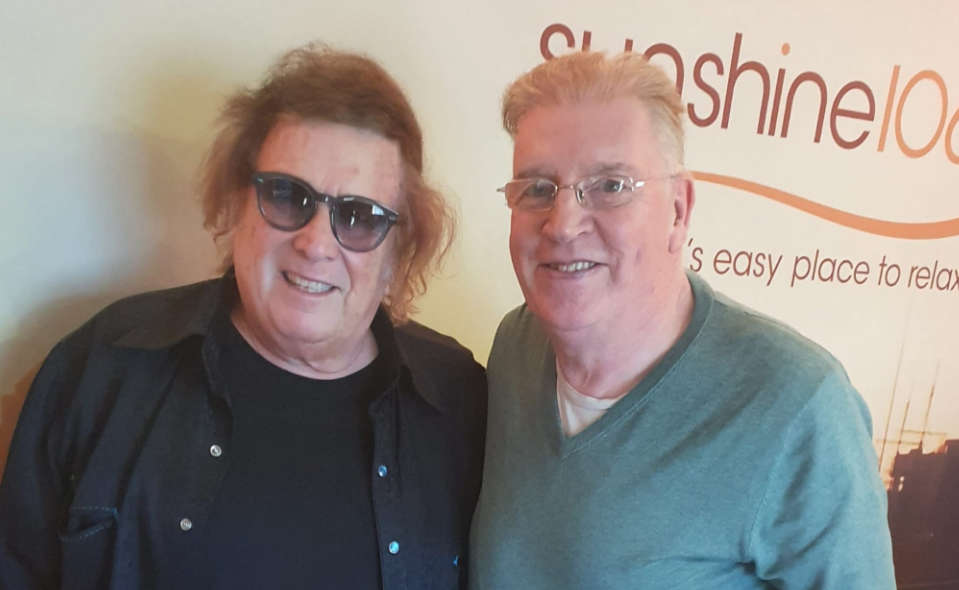 Join us at 7.00pm this Sunday (Oct 24th) on Sunshine 106.8, on the Sunshine 106.8 App and on the Irish Radioplayer.