9 minutes | Saturday, July 2nd, 2022
Nurnberg is a great place to visit. It has beautiful scenery, great beer, stunning architecture, great food and efficient and great value public transport. Bayreuth just 50 minutes away is synonymous with the famous composer Wagner and the famous Bayreuth Opera festival ... A beautiful place with some great hotels and breweries to visit. Famous Opera Festival
A theatre created for a single composer: the Bayreuth Festival Theatre. With an auditorium in which his music unfolds like in no other theatre in the world. Without grandeur, reduced to the essential: to experience his great works as a celebration. Connoisseurs, friends, skeptics – they all come to the green hill every summer to explore his legacy, away from the great centres of culture. Since 1876, when he first performed his "Ring des Nibelungen" as a cycle. Richard Wagner: visionary, utopian – his heritage remains alive here. At the most exciting musical theatre festival in the world.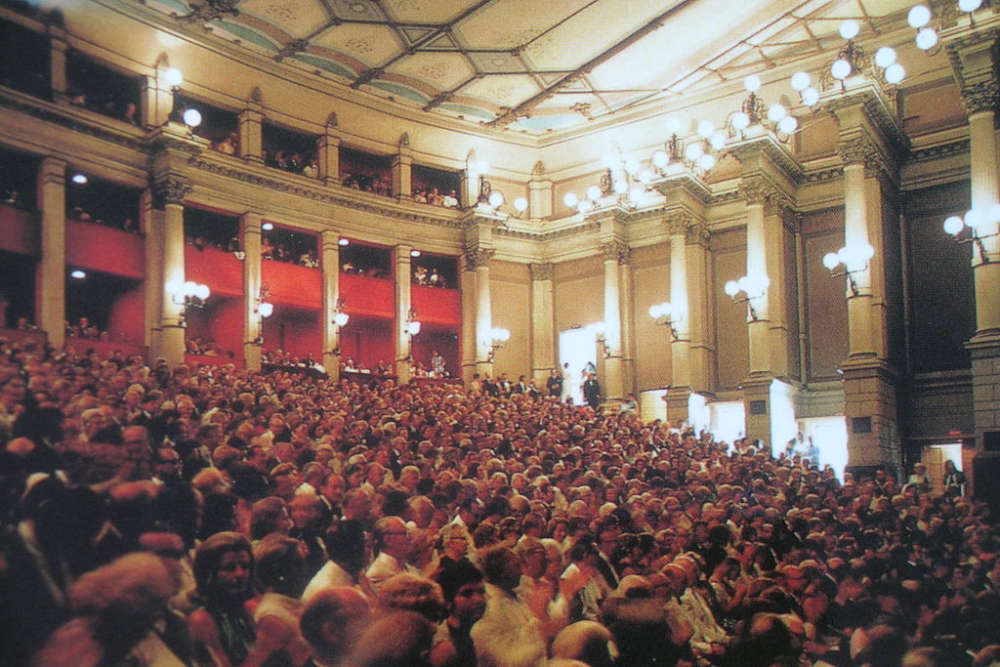 Ryanair now flies direct to Nuremberg 4 times weekly all year round. It also boasts one of Europe's BEST Christmas Markets - www.ryanair.com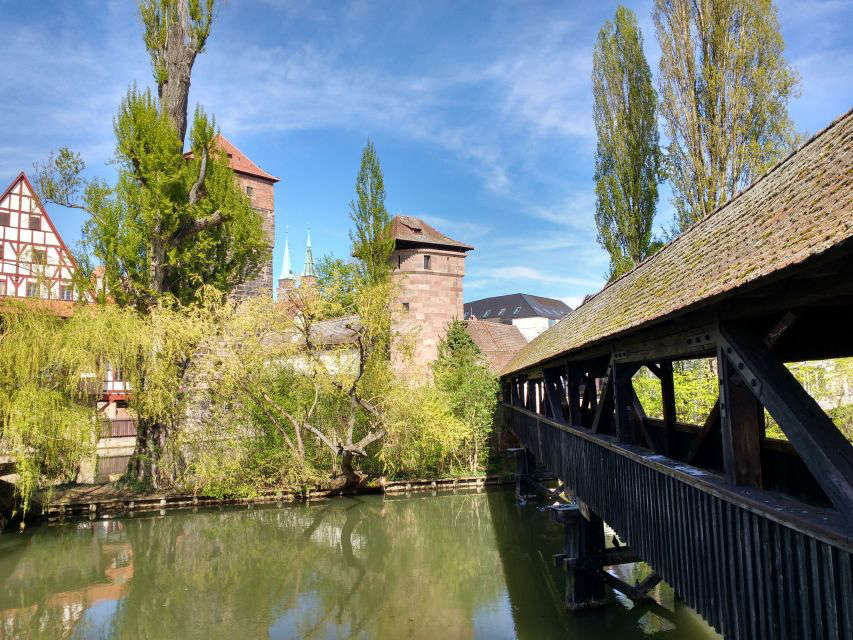 December sees the arrival of Nuremberg's world-famous Christkindlesmarkt. Alternatively, there's the Toy Museum, with exhibits dating back to the early modern period. The Germanic National Museum, meanwhile, delves even further back in time. Germany's largest museum of cultural history, it contains 1.3 million fantastic exhibits that document changing times. The locals also show their love of tradition by enjoying the city's staple snack, the Nuremberg rostbratwurst. Records indicate that these delicious little sausages have been served up here since the 14th century. Looking into their history really is a culinary delight and eating them is even better. If you like sausages then Nuremberg is the place to go.....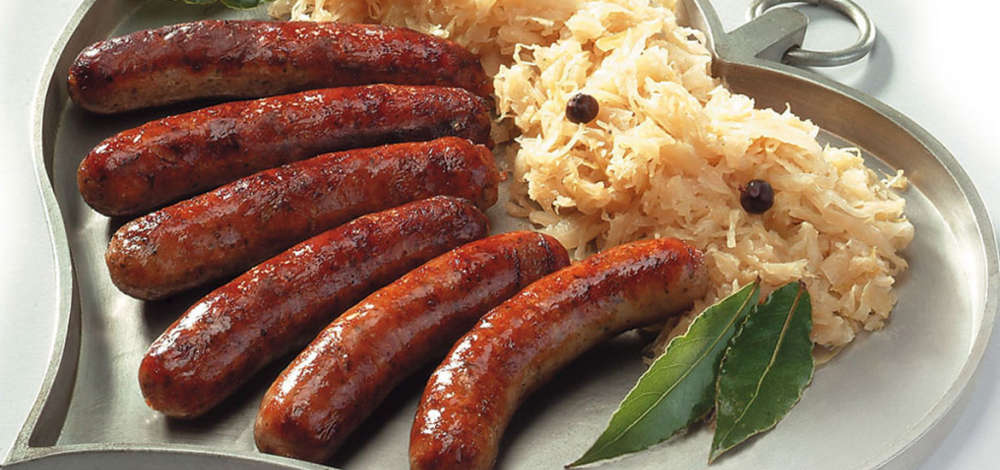 Nuremberg has been an important city for brewing beer. Whether light, dark or the traditional red – you'll find something for every taste here. The most famous and popular breweries are the Tucher Traditionsbrauerei, Hausbrauerei Altstadthof and Schanzenbräu. Linked to this beer tradition and a special highlight of the city are the historical rock cut cellars, which are cut up to four stories deep into the sandstone hill beneath Nuremberg. Today, as in the past, they are a cool storage place for tasty specialties made from hops and malt.

The Nuremberg Christkindlesmarkt or Christmas Market, is one of the oldest and most famous Christmas Markets in the world. In the wooden booths of "the little city of wood and cloth" you will find traditional, often handmade Christmas decorations and sweet treats such as gingerbread and Spekulatius almond cookies. Did I mention the famous and very delicious sausages and amazing beer?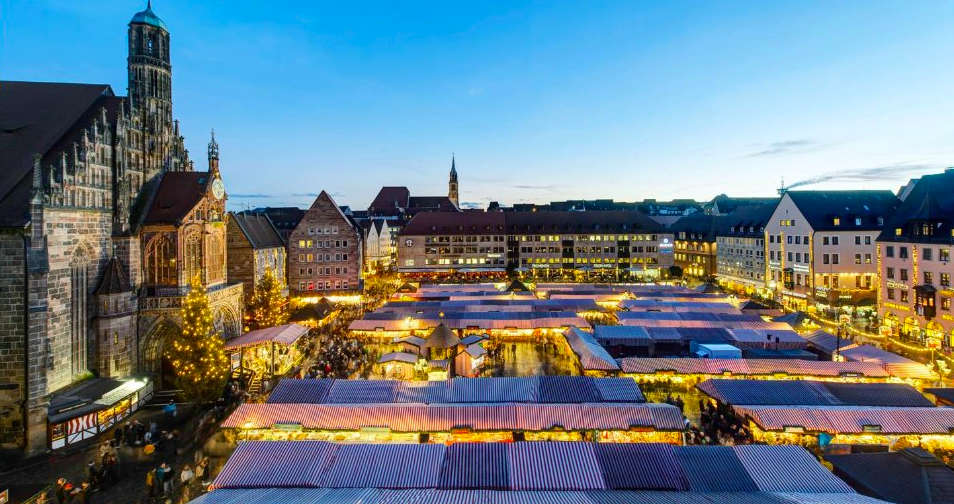 Websites:
https://tourismus.nuernberg.de/it/home/
https://www.bayreuth-tourismus.de/en/top-5/
https://www.frankentourismus.it/?setLanguage=true
https://www.airport-nuernberg.de/english
Social Media hashtags
@nuerberg_travel
#nuernberg_travel
#tastenuremberg
@bayreuth
#BayreuthTourism
#visitbayreuth
#Bayreuthtourismus