8 minutes | Saturday, November 12th, 2022
There is something a little decadent about the idea of being abroad for Christmas, shunning turkey bones and dirty plates for Santa hats on the beach or snow shoe hiking in snowy Alpine Escapes. On today's Travel Talk I'm chatting about favourite places where I have spent Christmas over the years. Madeira, Tenerife, Malaga and Prague. Some great deals from a week in Madeira from €774 to 4 nights in Prague from €329... Madeira has some amazing Christmas Festivities as does Malaga..... I recommend that you use skyscanner.ie to check out some excellent flight deals from Dec 22nd - Ed will be spending Christmas in one of Cork's Best Hotels - www.themetropole.ie Here they do a wonderful Christmas package, totally stress free.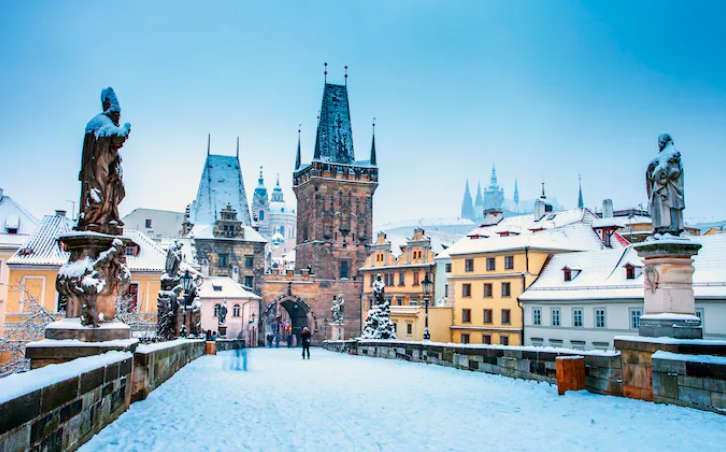 Prague at Christmas is a winter wonderland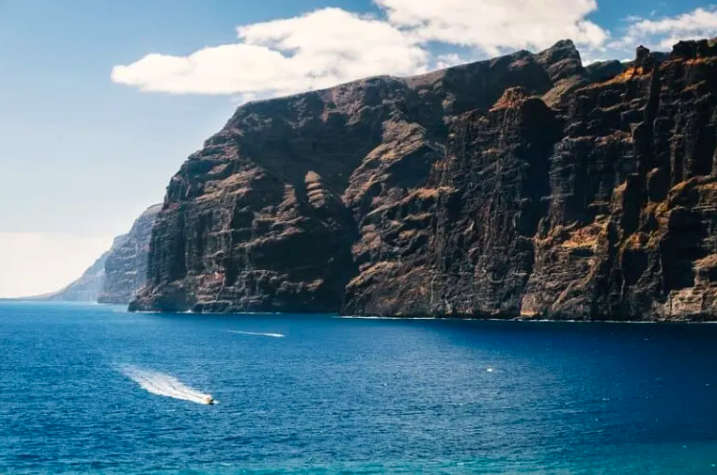 Los Gigantes in Tenerife and Malaga's Amazing Christmas Lights
https://youtu.be/yFlNEpWSZAo
Christmas in Funchal Madeira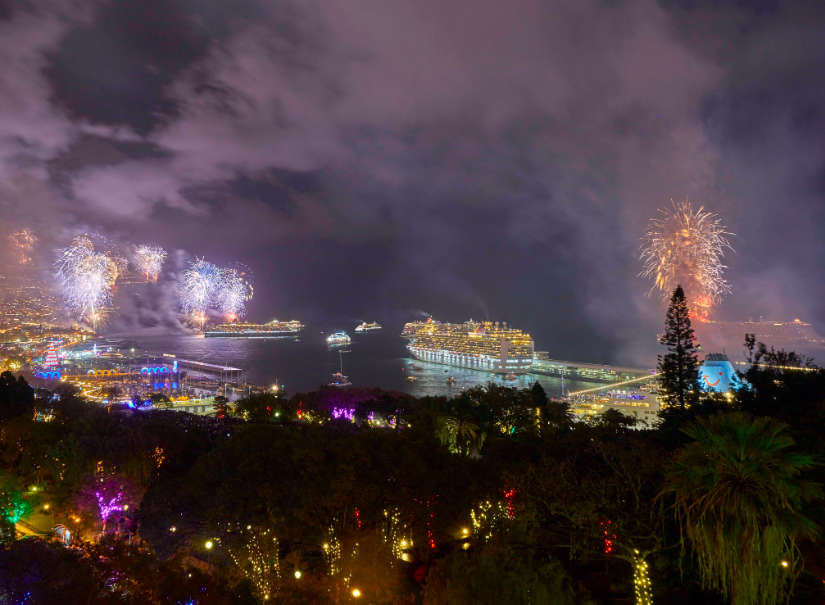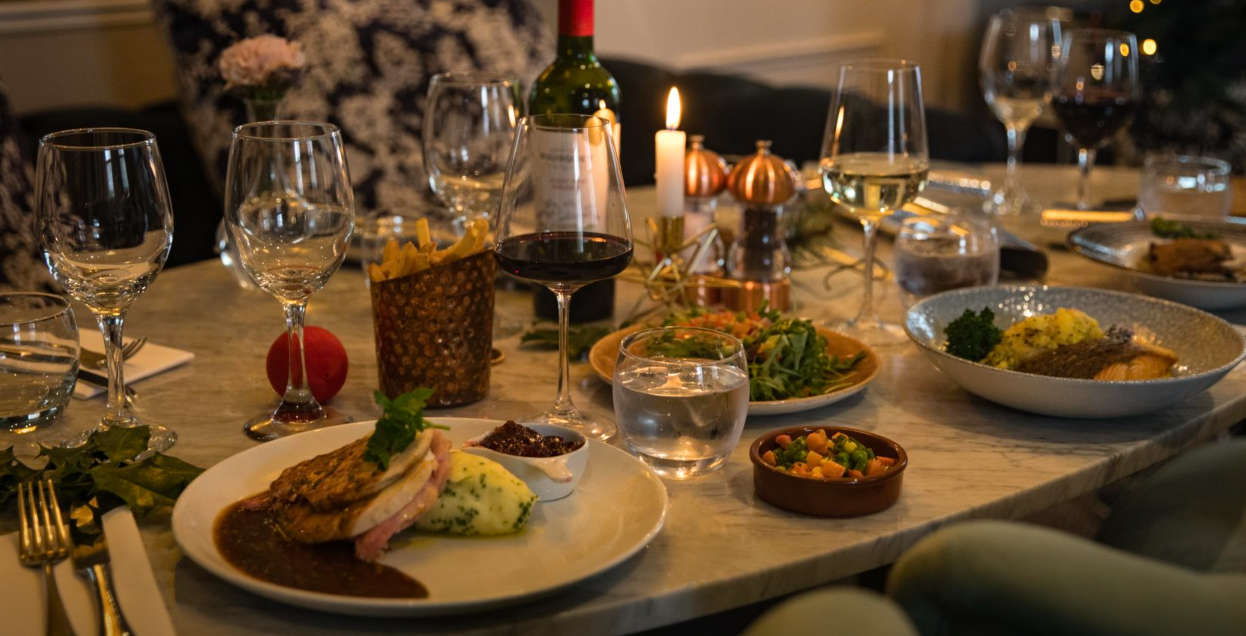 Travel Talk with thanks to www.spain.info "Because you Deserve Spain"