10 minutes | Saturday, July 9th, 2022
Today on Travel Talk we review a recent trip to Lisbon. Lisbon deserves all the praise that comes its way. The Portuguese pearl is one of the most popular cities on the planet and has been stealing hearts for centuries. The city has an unpolished, seductive appearance; an effortless beauty with captivating details such as cobbled designs, tiled façades, and pastel-coloured buildings all blending together to give it a warm atmosphere now lost in so many other cities. If you are looking for a great value foodie break Lisbon has it all, for culture it's overflowing, for understated style and friendliness it's top class, for golden sandy beaches head over to Costa do Caparica, also a mecca for surfer dudes and digi nomads. Good value abounds here and I highly recommend the Lisbon Card, it takes you everywhere.
The Lisbon Card - www.Lisboncard.com - From €19.95 for 24 hrs - Free transportation on the Lisbon Metro subway and buses, trams, lifts of Carris lines, CP Train Lisboa - Sintra, Lisboa - Cascais , Lisboa - Azambuja, Fertagus Lisboa - Setúbal.

Peter O' Connor and his lovely wife Joanna have opened a very cool cocktail bar called - Onda - This is a great place for some stunning drinks that will blow you away... I still have a few to try and can't wait to head back there, located in the lovely Graça area of Lisbon. I stayed at the 5 star Editory Riverside Hotel with rooms from €149.50 a night. A former convent and train station it is something really special. Try a station view room to really enjoy the ambience of this unique property.
Onda Cocktail Room - Bar of the Year 2021 - TimeOut magazine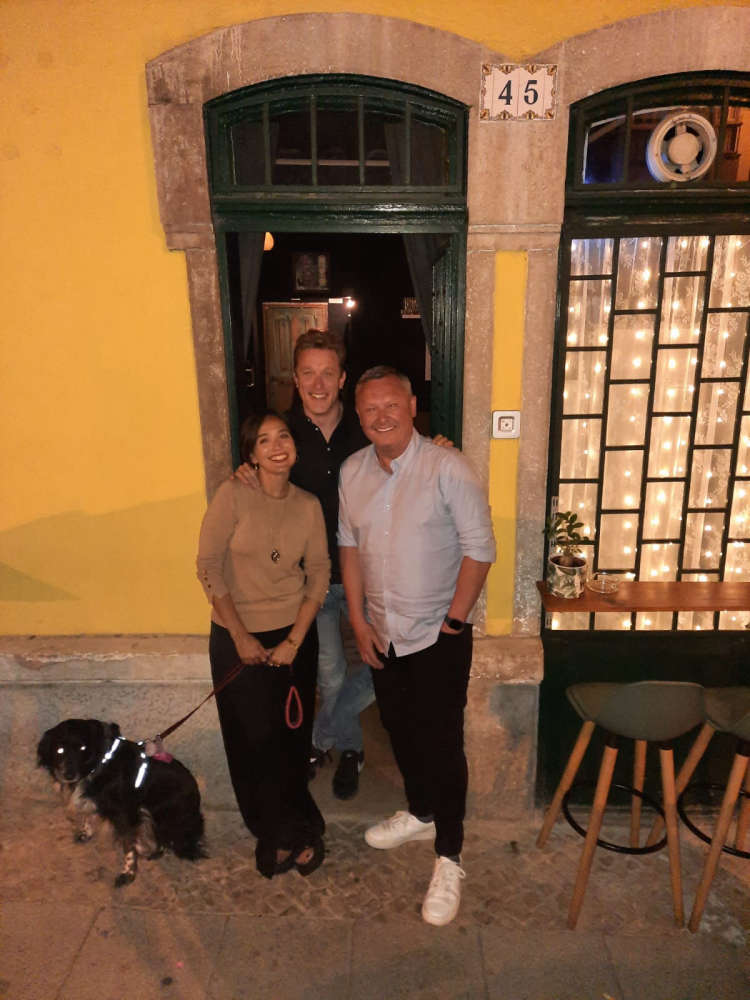 https://www.yellowbustours.com/en/lisbon/yellow-boat-belem-river-cruise
I highly recommend the Yellow Boat Tour - Enjoy the amazing Lisbon views from the river Tagus, on board the Yellow Boat Tour - River Cruise. Admire the views of the city, the Christ king, the 25th April Bridge and the most iconic Belem monuments.
Enjoy unique views over lisbon - Hop-on Hop-off river cruise - Stop in Belém area
1h30 duration - 24h ticket validity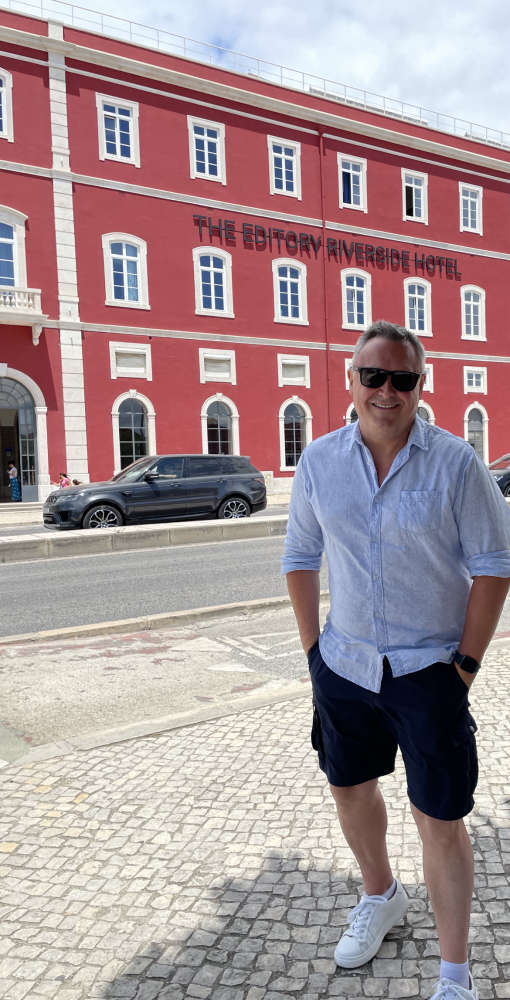 Check out the Editory Riverside Hotel Lisbon
Visit Portugal's Website - www.visitportugal.com