7 minutes | Saturday, August 6th, 2022
FERRY operators DFDS have announced that they are to trial a new passenger service between Rosslare and Dunkirk in France from August 5, in addition to the existing freight service between the two ports. Passenger travel will be introduced on a trial basis, as an addition to the existing freight service between the two ports. Chris Parker, route director, said: "We launched a freight service between Rosslare and Dunkirk in January 2021 and it has proved extremely popular with customers looking to move goods between Ireland and continental Europe without the need to use the land-bridge via the UK. There will be up to five sailings per week from Rosslare to Dunkirk and DFDS say that prices for a car and four passengers with a standard cabin on board will start from €550, with all meals included. For more info visit - DFDS Rosslare to Dunkirk.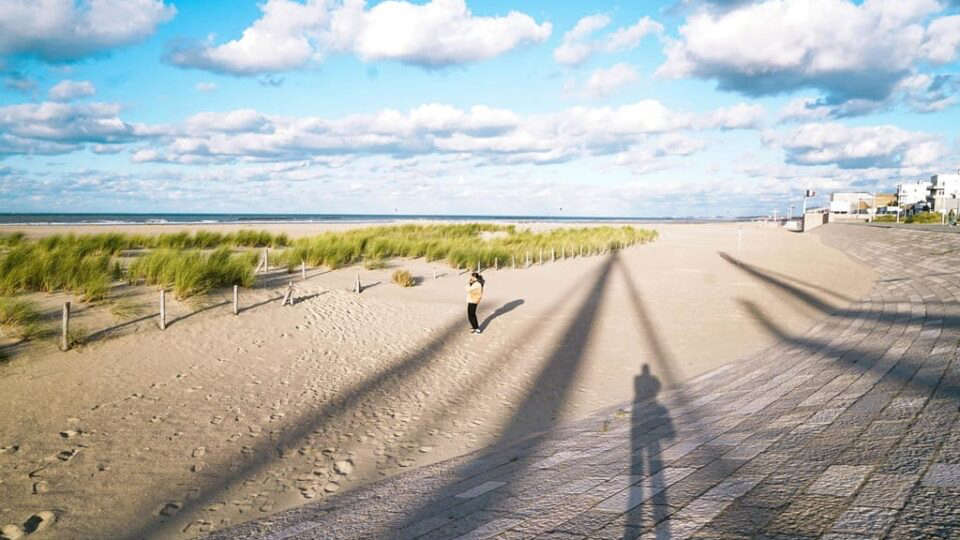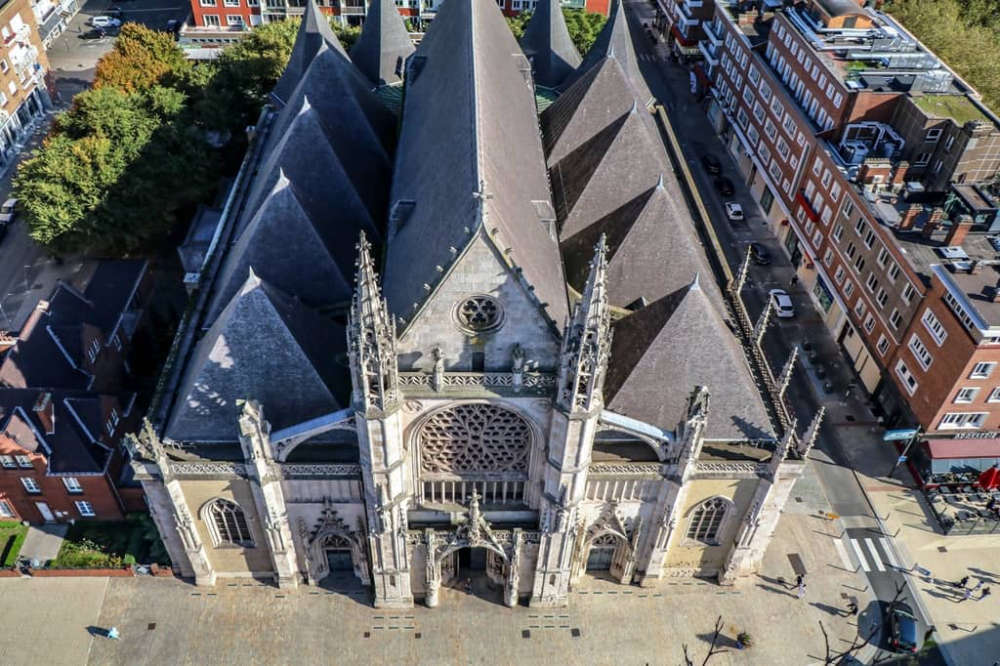 Dunkirk also has a brilliant Port Museum, astonishing contemporary art, a delightfully long seafront with bars and restaurants that looks out to the pristine beaches, and some fantastic events all-year-round. You will also find reminders and memorials of the Second World War in Dunkirk and the surrounding rural area. Altogether, it makes for a really interesting town to visit. See more - Is Dunkirk Worth Visiting?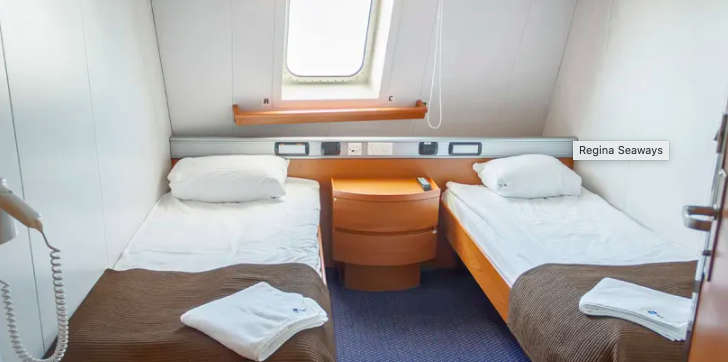 Paint & Prosecco
The very innovative Paint and Prosecco class invites you to unleash your creativity - Prosecco glass in one hand, paintbrush in the other. I totally loved this experience as did my two friends. We were guided step by step by a practising artist, Caoimhe and the team to create your very own masterpiece. But feel free to go off piste, I went rogue on a Joan Miro that I had seen in a gallery in Barcelona a few years back. His mature style evolved from the tension between his fanciful, poetic impulse and his vision of the harshness of modern life. A perfect study I thought for a fun Saturday afternoon. This isn't a serious art class, but a chance for you to drink, paint and create! No experience is needed to take part.
Each event is themed around a different painting/ theme and designed for you to come and unleash your inner Picasso. Two glasses of Prosecco are included together with some very delicious light fare, we opted for the fish and chips which was excellent. Our venue was upstairs in Café en Seine in Dawson Street and you felt like you were in Paris. We were joined by 47 fellow new painters!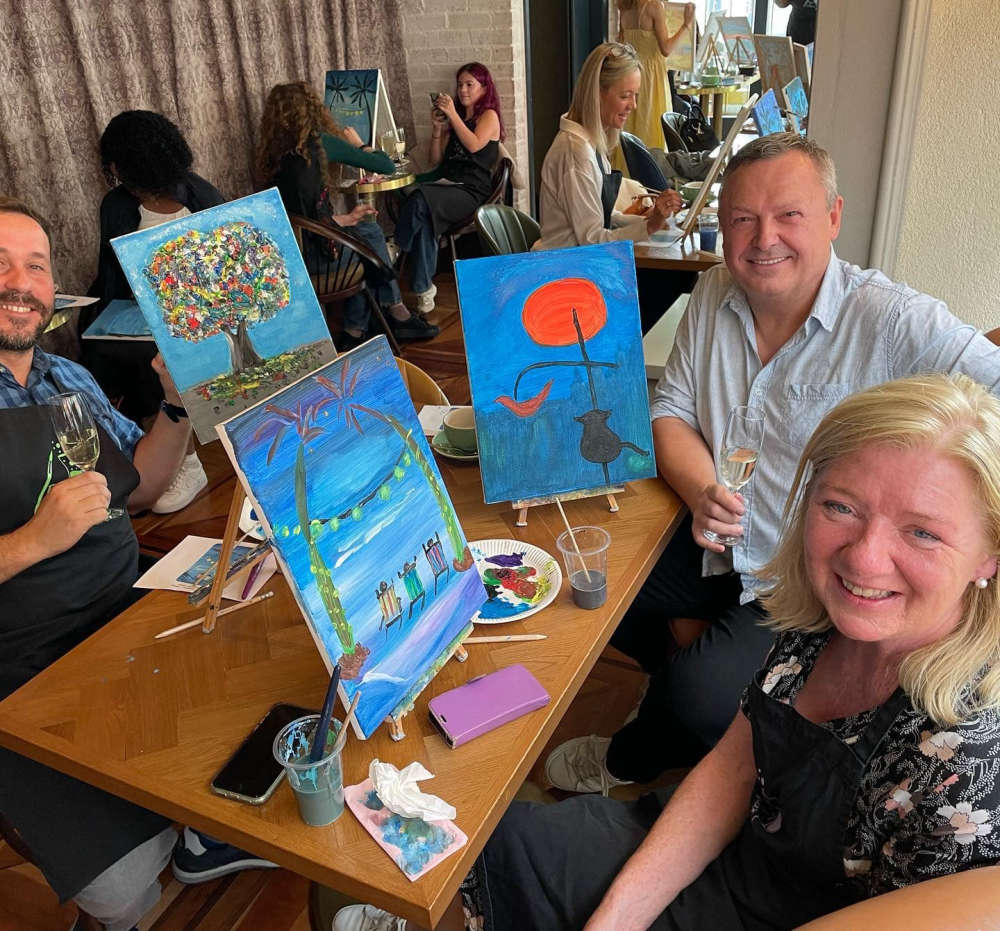 Ticket includes all art supplies, artist guidance, two glasses of good quality Prosecco and a light lunch. No need to bring anything with you except an open mind to paint your open canvas. A wonderful event and something that sparks your inner creativity, convivial and fun, and you get to take that masterpiece home to adorn your wall. Cost is €50 per person and the web-site is www.paintandprosecco.ie