8 minutes | Saturday, September 3rd, 2022
This week Travel Talk took "Liberties" From ancient churches and cathedrals, to recreated Viking life; from world-famous brewhouses and distilleries, to the hustle and bustle of historic market streets – there's so much to discover and enjoy in the historic heart of Dublin. The Liberties is Dublin's 'must-see' area, with some of the city's top visitor spots waiting to be explored and over 800 years of history to uncover as you walk its ancient streets.
Explore the vestiges of Dublin's medieval city wall and visit the city's two beautiful cathedrals. Follow The Liberties Distilleries Trail and sample the fare in the new brewhouses and craft distilleries establishing in what was once Dublin's Golden Triangle of whiskey production. Uncover the stories and literary gems in centuries-old libraries. Or explore local galleries and resist the temptation of Francis Street's antiques shops.
Above all, The Liberties is about people – a lively city neighbourhood that serves up an authentic slice of Dublin life.
https://www.youtube.com/watch?v=HZSlqLrvzWk&ab_channel=StPatricksCathedralDublin
St Patrick's Cathedral
Traditionally one of the city's best-known mercantile districts, the streets of The Liberties still retain many family-run independent retailers and local specialists. You'll find services from cradle to grave including fashion, homewares, groceries and lots more. Thomas Street bustles on 'the money side' and relaxes on 'the sunny side', while small markets and specialist stores operate on Meath Street. Nearby Francis Street is best known for its collection of antique shops, vintage shops and galleries – you can buy everything from chintz to a Chippendale!
Did you know that the origins of the area we now call The Liberties was an abbey, established to the west of the city of Dublin in 1170 on the orders of King Henry II of England. The Abbey St Thomas the Martyr was endowed by the king with lands and privileges for what became known as the Liberty of St Thomas Court & Donore. The abbey continued until the 1530s, when another King Henry dissolved religious houses across England and Ireland as part of his religious Reformation.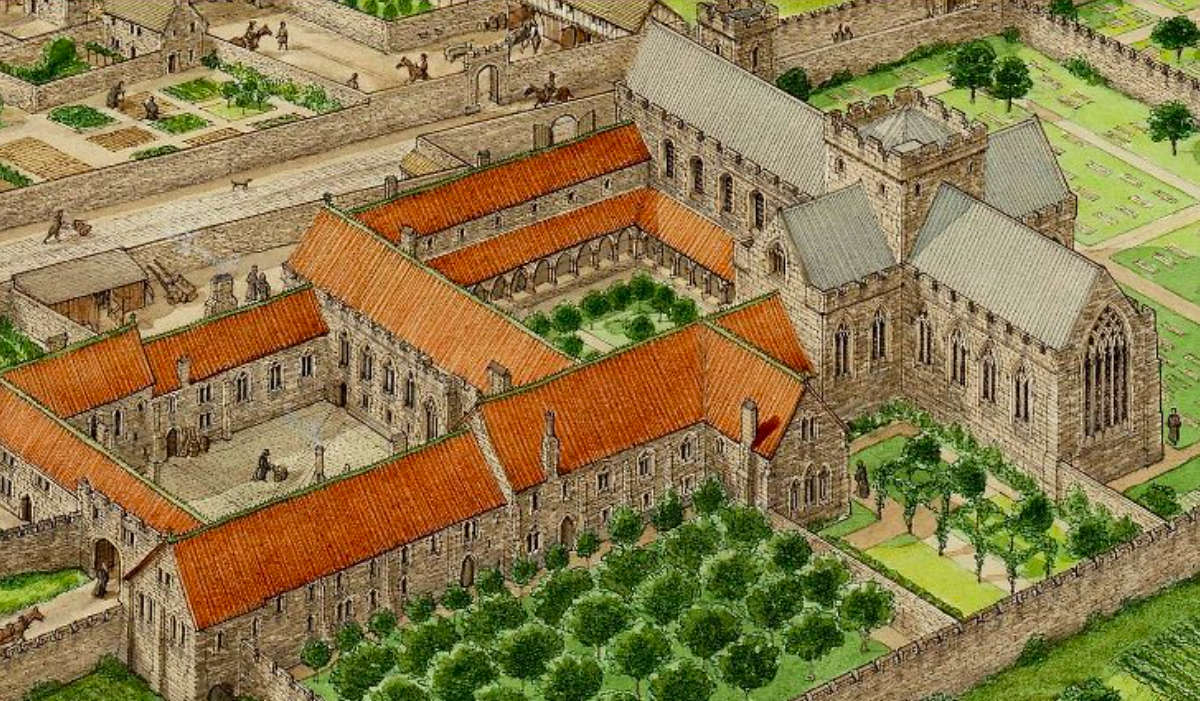 For lots of information on this area visit - The Liberties Dublin