17 minutes | Friday, September 2nd, 2022
Maine is home to many mountains and several state parks but there is only one mile-high Katahdin, the northern terminus of the Appalachian Trail, located in the glorious Baxter State Park. Located right "next door" is the Katahdin Woods and Waters National Monument. We were joined on Travel Talk recently by Eric Goodwin the strategic Consultant for Katahdin Tourism. "These incredible places are right here in the Katahdin Region"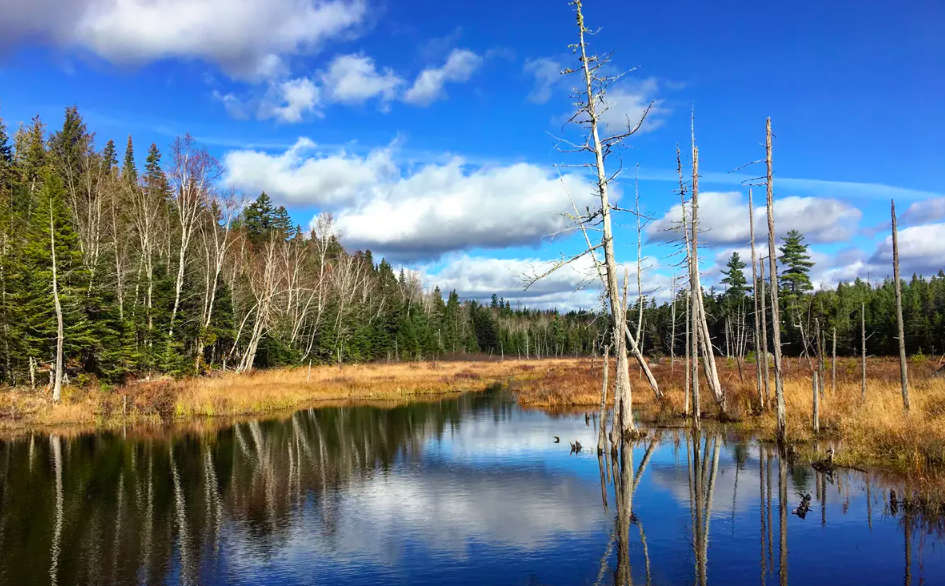 Located in the east central portion of the state, known as The Maine Highlands, the Katahdin region boasts scenic vistas and abundant wildlife throughout north-ern Penobscot County's hilly lake country, the rolling farm country of western Pe-nobscot, and southern Aroostook's vast softwood flats. The area is home to incredi-ble wildlife; including our local celebrity the moose, as well as osprey, bald eagles, blue herons, beaver, black bear, white-tailed deer, fox and more.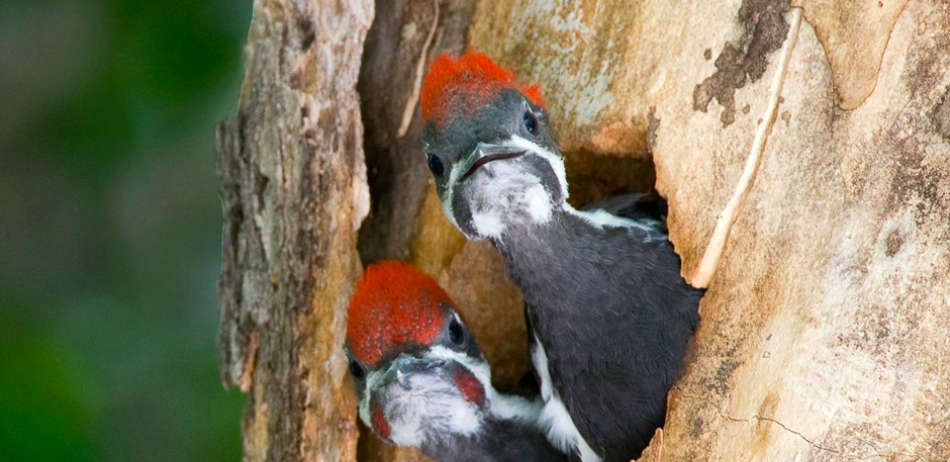 Visit in spring, summer and fall to enjoy miles of hiking trails—from casual walks to challenging hikes, kayaking and canoeing on pristine lakes, white water raft-ing with up to Class V rapids, world class fishing for trout, landlocked salmon and smallmouth bass, birding, nature photography, mountain biking and much more.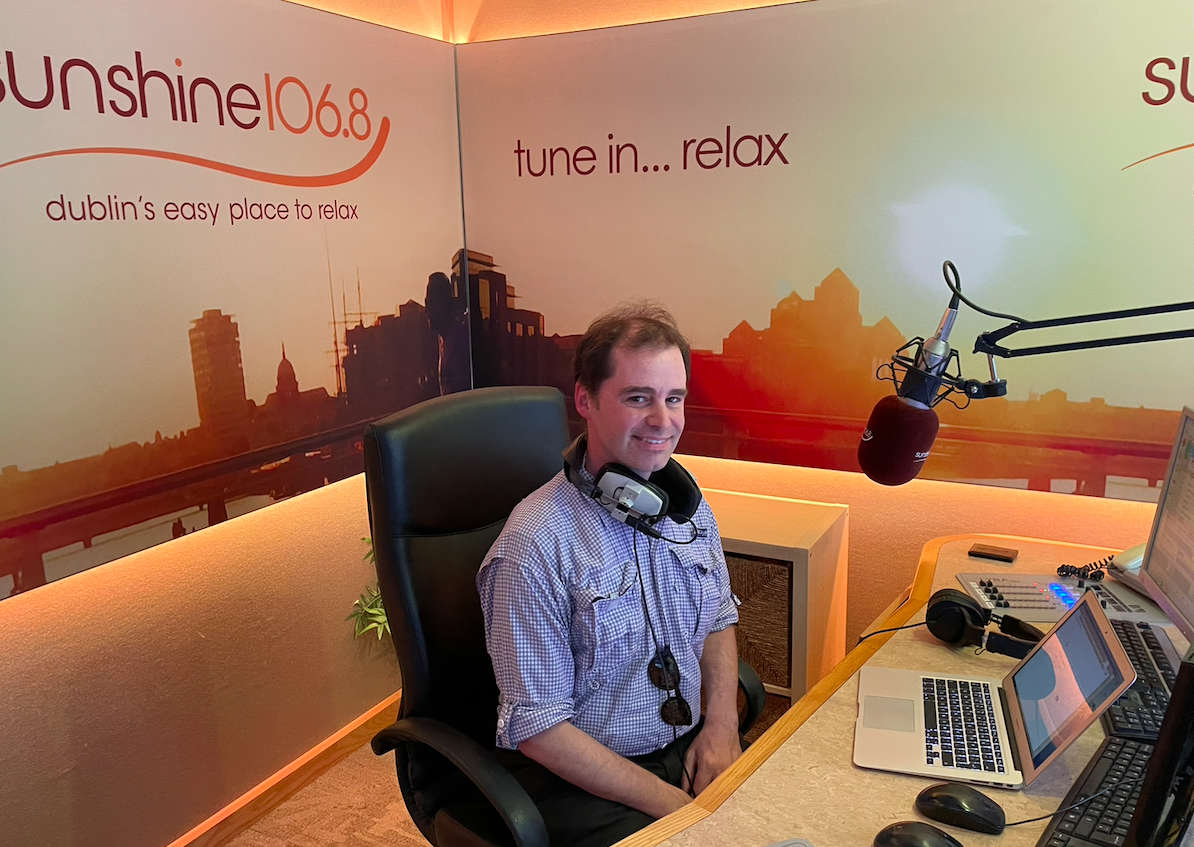 Eric Goodwin visits Sunshine1068FM - Definitely the "Maine" event this week.
Visit in winter to enjoy Katahdin's spectacular snowmobiling, cross-country ski-ing, snowshoeing, ice climbing and dog sledding. Our backyard features groomed and scenic XC ski trails to accommodate beginners through experts. There are miles of back-country XC skiing and snowshoeing in and around Baxter State Park and the Katahdin Woods and Waters National Monument as well. Snowmobilers enjoy over 350 miles of groomed trails with welcoming lodges, food and gas to keep the fun going.
Katahdin is also a wonderful place to see the Northern Lights in Maine.
https://youtu.be/9g0yP-2PhvU
For more information on this fantastic region visit -
https://www.katahdinmaine.com/
https://www.nps.gov/kaww/index.htm