7 minutes | Saturday, October 8th, 2022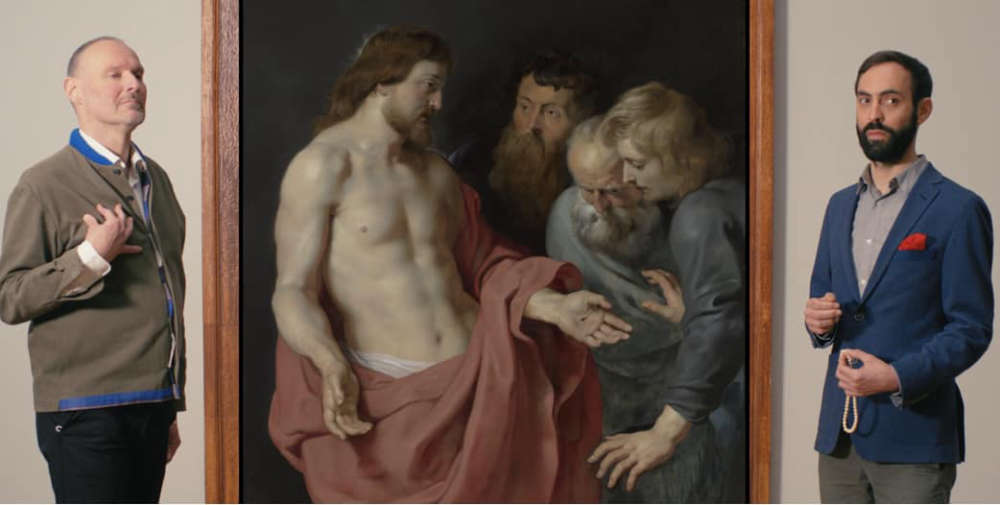 The Royal Museum of Fine Arts Antwerp (KMSKA) has opened its doors for the first time in 11 years following a transformative restoration costing more than €100m. Travel Talk travelled to Antwerp to meet curators Nico van Hout and Koen Belkens. The original building was conceived by its 19th-century architects Jean-Jacques Winders and Frans Van Dyck as a "daylight museum", where "visitors would enjoy a promenade surrounded by stunning artworks as well as the external landscape, witnessed through its multiple lookouts over the city and the inner patios", according to the website of Netherlands-based architects KAAN Architecten, which was chosen for the redesign. Today, it appears unchanged from the outside. But an entirely new building has been inserted within the existing footprint. Twenty-first century white cube galleries have been incorporated into the original structure, increasing the exhibition space by 40%.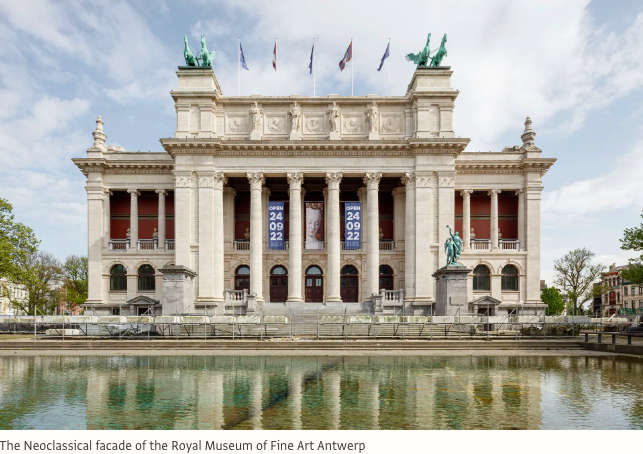 The project began in 2003, when the museum's Neoclassical architecture was in such disrepair that demolition was an option. The Flemish government's Department of Culture, Youth and Media issued a call for tenders. "The building really needed a total makeover," said Carmen Willems, the director of KMSKA. "There were two important things to address. Firstly, there was not enough space to show the collections in a good way. Secondly, it has always been a tough job to maintain good climate conditions in the museum."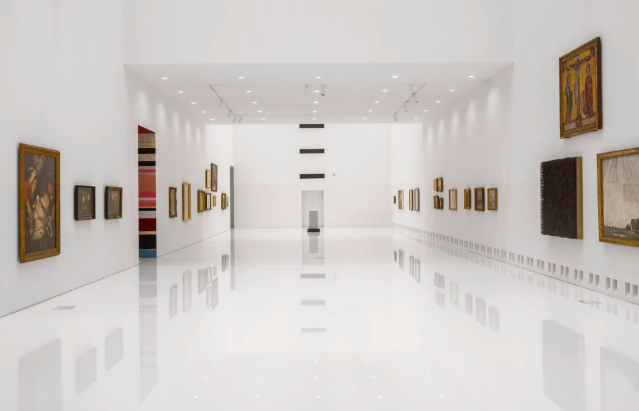 From its holdings of 8,400 objects, more than 600 are now on display, with the increased wall space allowing greater visibility for previously under-represented parts of the collection, notably the world's largest collection of paintings and works on paper by the Belgian Expressionist painter James Ensor.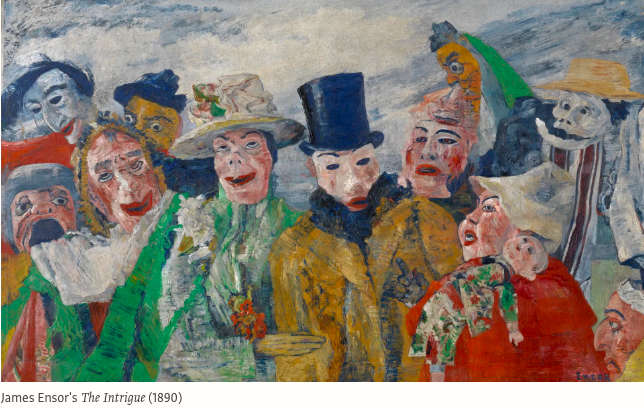 KMSKA is best known for its Old Master paintings, and works by Peter Paul Rubens, Jan van Eyck, Hans Memling and Jean Fouquet are now housed in the restored galleries. Works dating from after 1880 occupy the new building, but design features such as a pivoting dividing wall and doors concealed in walls allow curators a renewed flexibility.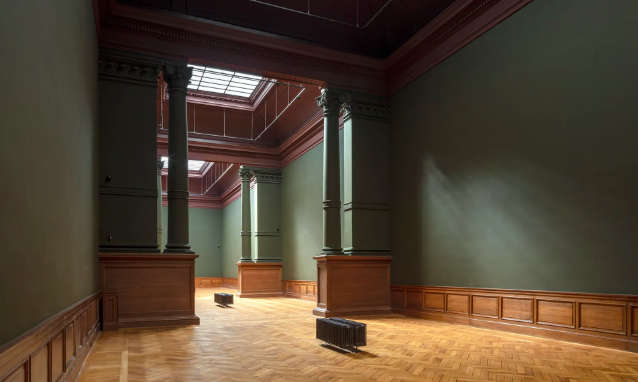 To visit the museum - KMSKA - Visit Antwerp - Visit Antwerp - Visit Flanders Visit Flanders
https://youtu.be/vO6mMpwAMxE