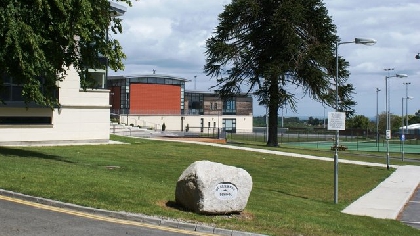 The board of the Beacon Hospital is holding an emergency meeting today to discuss last week's vaccination scandal.
The CEO of the hospital gave leftover vaccines to some teachers at Saint Gerards, a private school in Wicklow where his children attend.
Yesterday, Foreign Affairs Minister Simon Coveney called for the board to hold certain individuals to account.