Recruitment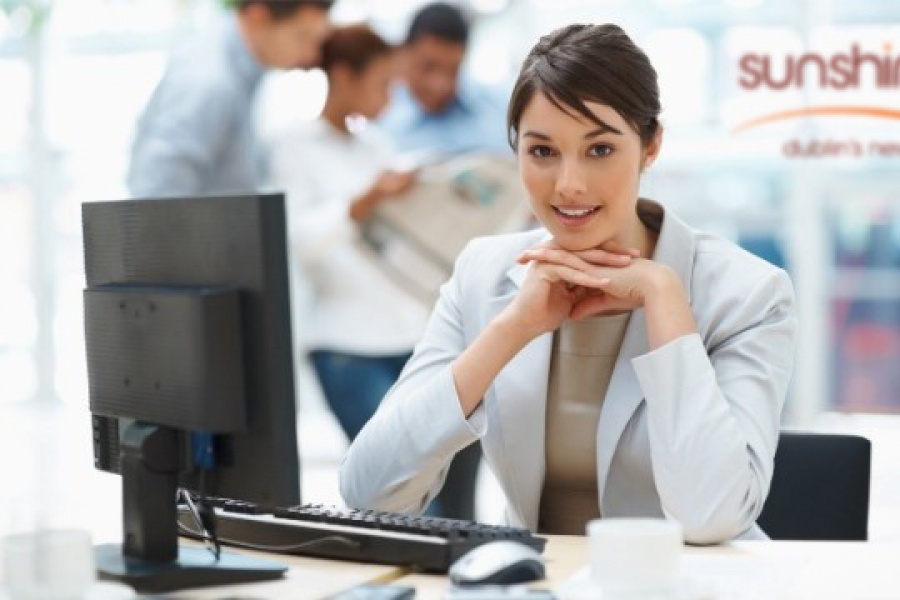 Looking for a new challenge? We're on the lookout for talented and experienced full-time media account managers.
Sunshine 106.8 Dublin's Easy Place to Relax is Dublin's fastest growing radio brand delivering key audiences to Dublin direct advertisers. Our unique blend of music and our fresh format is gaining significant traction in the Dublin market and now we're looking to expand our team.
Your role will be to sell amazing ideas to new and existing clients on Sunshine 106.8. You'll ensure we stand head and shoulders above the competition whilst continuing to grow and retain client business; delivering outstanding results time after time.

• Knowing the Dublin market inside out, you'll spot opportunities and generate appointments to win new business
• Identify clients' core needs and create innovative ideas to help grow their business
• Maintain and develop new and existing client relationships
• Present creative pitches using the latest technology
Your experience
You will need to be smart, bold and engaging and be able to display our company values in the work you do. You should be as passionate about working in radio as we are and have sales experience, preferably in media.

• You'll need to be a creative thinker
• Are you tech savvy and good with presentations? You'll have to be!
• Impeccable time management and organisational skills are a must
• You should be a confident networker with the ability to develop and maintain strong relationships with clients
• Good project management skills are a necessity
• You'll have to have a full driving licence to allow you to get out and about to meet all your clients
Your package
Think you've got what it takes? Here's a taster of what we'll give you…

• Monday to Friday 0900-1730
• Salary is based on experience plus commission; lots of it if you're good! We have the best commission scheme in Irish radio (billings of €30k could earn you €5k).
• 20 days holiday
• Car allowance
• Mobile phone
• Laptop
Contact Jonathan Barker now on 083 123 9786 or via email careers@sunshineradio.ie and lets have a chat.
Sunshine 106.8 - Dublin's Easy Place to Relax
Listen Live to a Sunshine station