Travel Talk with Ed Finn - Saturday Live also features our weekly Travel Talk segment with Ed Finn sponsored by Visit Spain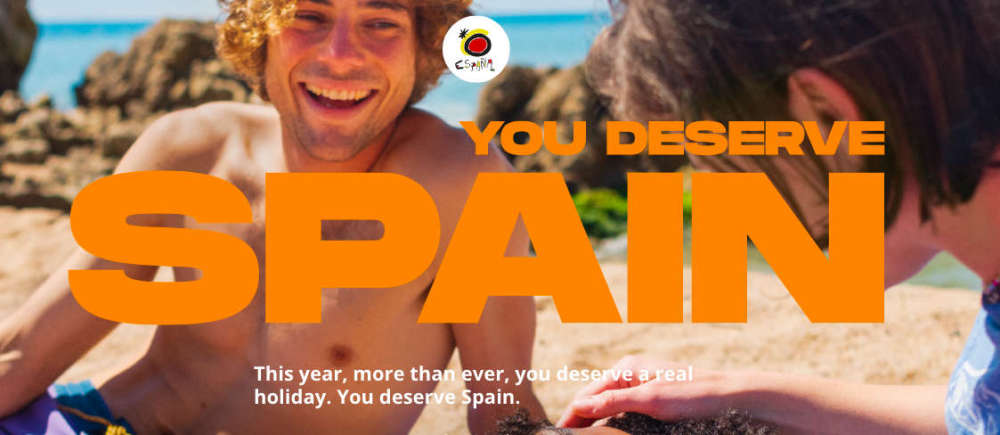 Follow the programme on Facebook
Click here to listen to recent Travel Talk segments as broadcast on-air.
Saturday Live Podcasts

Check out the Saturday Live Podcasts.

Saturday Live with Robbie Fogarty - broadcast every Saturday morning from 10am on Sunshine 106.8 with entertainment, health & wellness features, celebrity interviews, and more!

It's your chance to catch up on some of our recent interviews, guests and features broadcast on the show.