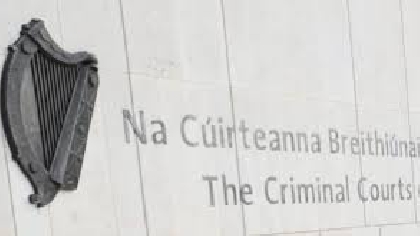 A garda who recovered clothes from Pete Taylor after he was shot at Bray Boxing club three years ago, told the central criminal court yesterday that he did not seize any cash from the boxing coach.
According to the Sunday World, Garda Glenn McLoughlin confirmed he had accompanied Pete Taylor to Saint Vincent's Hospital where he had requested some clothing items including his T Shirt and trainers, but he said he was not wearing tracksuit bottoms and had not been any cash. He was giving evidence in the trial of 34 year old Gerard Cervi, who has denied murdering Bobby Messett and injuring two others including Pete Taylor, in a shooting attack at the Boxing club on the 5th of June in 2018
Earlier this week, Pete Taylor told the jury that he had lodged a complaint with GSOC after his runners and tracksuit bottoms, containing between €200 and €400, were removed from him at the scene of the fatal shooting and never returned.
The court later heard the Garda Ombudsman rejected the complaint.
The trial continues today.