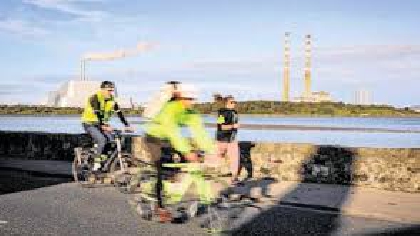 Eighteen community groups and residents associations in Dublin are calling for further cycle lane works to be suspended.
The Cycle Lane Action Group claim Covid-19 is being used as an "excuse" to introduce more lanes in the city without a "proper consultation process".

The group, which is led by Dublin Councillor Mannix Flynn, say any upcoming works should be paused pending the outcome of the Strand Road Sandymount High Court Judicial review.