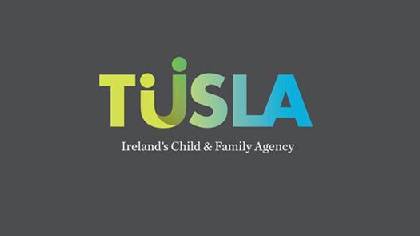 Tusla says child abuse referrals have not dropped significantly despite the effects of the cyber-attack.
The online portal for reporting concerns of abuse and neglect has been down for over two weeks.
The Child and Family Agency is asking the public to report all issues by phone.as the problem will continue for 'several weeks'.