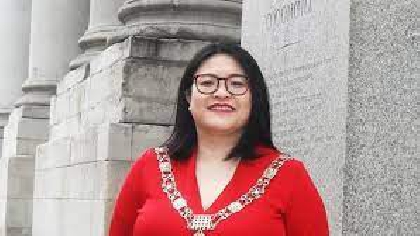 Dublin Lord Mayor Hazel Chu will face a no-confidence motion as chairperson of the Green Party tonight.
It was deferred at last week's parliamentary party meeting.
Three senators lodged the motion after she decided to run in the Seanad elections as an Independent, without the Greens' official support.
The party decided not to run any candidate, but Councillor Chu received six personal nominations to get on the ballot paper.