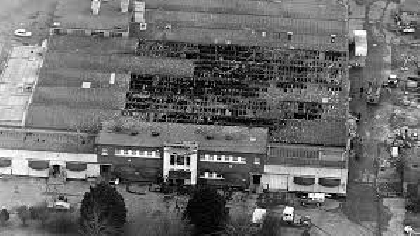 The families of victims of the Stardust tragedy are holding a protest outside Leinster House later today.
Last year, the attorney general granted a fresh inquest into the 48 deaths that occurred during the fire on Valentines Day 1981.
Demonstrators say they've been denied legal aid and as a consequence, the inquests have been delayed.