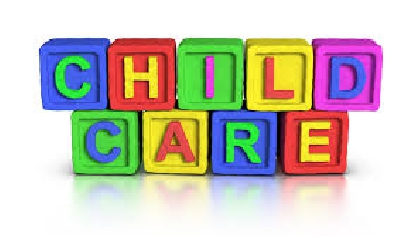 Childcare providers are being given €75 million to reopen from June 29th, to make sure they don't charge parents more than before Covid-19.
€18 million will be used for creches opening for the summer, to help with extra staffing costs, Covid training and hygiene products.

€14 million is being given to adapt facilities for social distancing and hand washing, while a wage subsidy scheme will cover 85 per cent of wages.
A once-off grant totalling €375, 000 will be provided for childminders.
A grant of €500 per childminder registered with Tusla, or notified to their City / County Childcare Committee (CCC), and tax compliant, will be made to assist them with the costs of reopening.
There are approximately 750 registered or CCC notified childminders in the State.