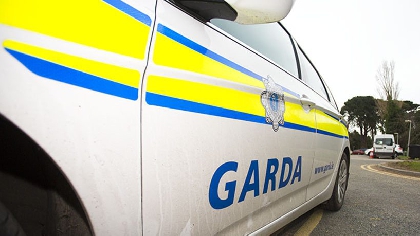 A 20-year-old motorcyclist has died in a crash in Dublin city centre.
It happened at Inns Quay just before 4 o clock this morning, when the man's bike left the road and struck a lamp post.
The Coronor has been notified and the man's body was removed to the City Morgue for a post-mortem examination.
The road was closed for a time this morning, but has since reopened.
Gardai are appealing for witnesses and anyone with dashcam footage from the crash site to contact them.