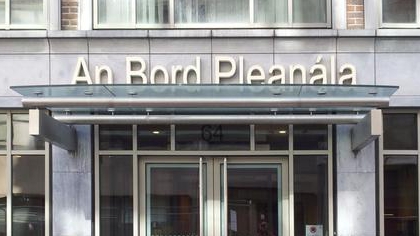 Plans for a 698 bed student accommodation development in south Dublin have been given the green light by an Bord Pleanála.
The 160 million euro project in Goatstown received 64 submissions, mainly from local residents while Dun Laoghaire Rathdown County Council also recommended planning be refused.
Colbeam Ltd, who are developing the project, say work will begin as soon as possible to facilitate students for the 2024 academic year, in near-by UCD.