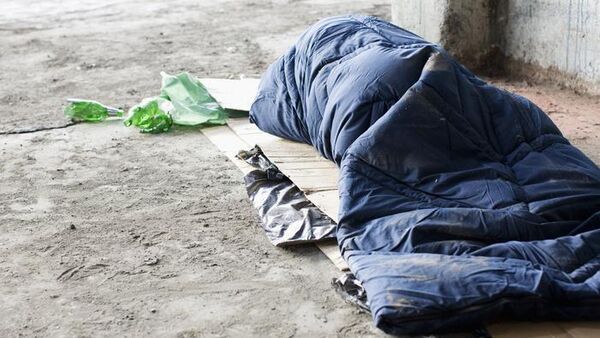 The border region and the South-East have the highest poverty rates in the country.
That's according to Social Justice Ireland's 'Poverty Focus 2021', which finds over 15 per cent of those living in poverty have a job, and more than a quarter are children.

The research says poverty rates have fallen over the past five years due to social welfare increases, but the most recent budgets haven't seen a rise in State payments.