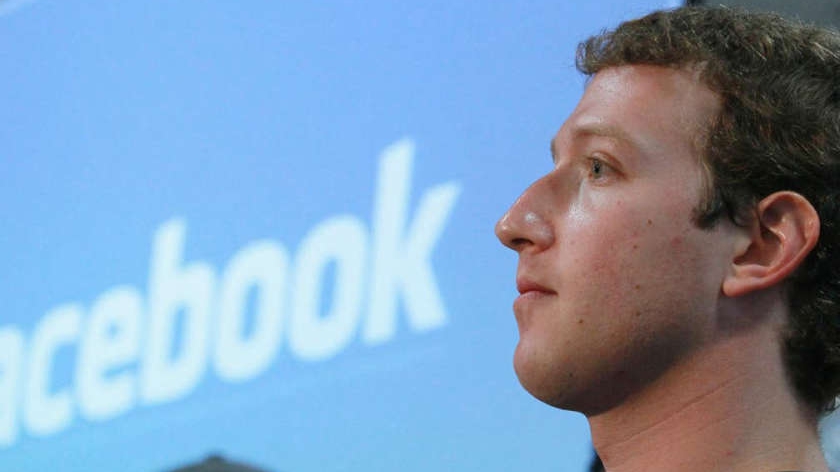 Ireland could be in line for thousands of jobs at Facebook.
The social network giant has announced it's creating 10,000 new positions across the European Union.
Facebook won't say how many of these 10,000 jobs will be coming to Ireland but given that it's European headquarters are in Dublin ,it's fair to expect a significant number of roles will be based in Ireland
The jobs will be created over the next 5 years and facebook says its building on its long standing European presence and putting the region at the heart of its plans to help build the metaverse.
The metaverse is a new phase of interconnected virtual experiences which Facebook says bring interacting online closer to interacting in person.
They say the jobs will be high skilled and tap into the potential of European tech talent.