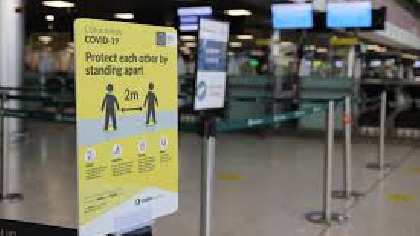 Arrivals from France, Germany and the US won't face mandatory hotel quarantine - despite recommendations from public health officials.
From Tuesday people arriving here from 58 high risk states must book into the quarantine system.
They must spend 12 nights at the hotel facility at their own expense, but if they test positive for Covid-19 during their stay it will be extended at a cost to the state.