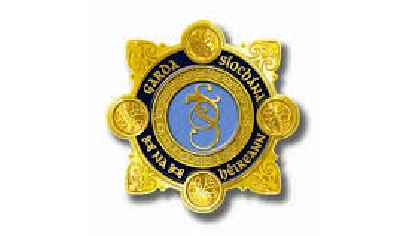 Two people have died following two separate drowning incidents in the last 12 hours.
Shortly after 9.30pm the body of a woman in her late 20's was recovered near the shoreline at Loch Gowna in County Cavan by Fire Services and Civil Defence. Meanwhile a man in his 70s has died, following a diving accident in Lough Allen in County Leitrim.
The man was snorkelling at Spencer Harbour at 9pm last night when he failed to return to the surface.
His body was recovered a short time later by local emergency services.