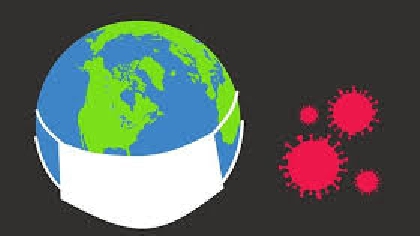 The US has passed what Joe Biden's called a 'truly grim, milestone.'
The country's registered half a million Covid-19 deaths - more than the combined death toll from World War One and Two, along with the Vietnam War.
At the White House, the US President held a moment of silence.