Ours to Protect

Ours To Protect is broadcast every Monday evening at 7pm on Sunshine 106.8

Ours to Protect is a unique and exciting audio project - a collaboration of local and regional broadcasters from across the country who have come together along with Sunshine 106.8 to tackle climate change, champion climate action, and inform and educate audiences all over Ireland about how they can make a difference.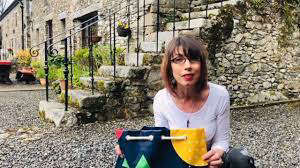 OUR WEEKLY SHOW
Join Carol Dooley and special guests on Sunshine 106.8,
every Monday evening at 7pm for the latest edition
of Ours to Protect
Listen to the Sunshine 106.8 - Ours To Protect
Weekly Podcast here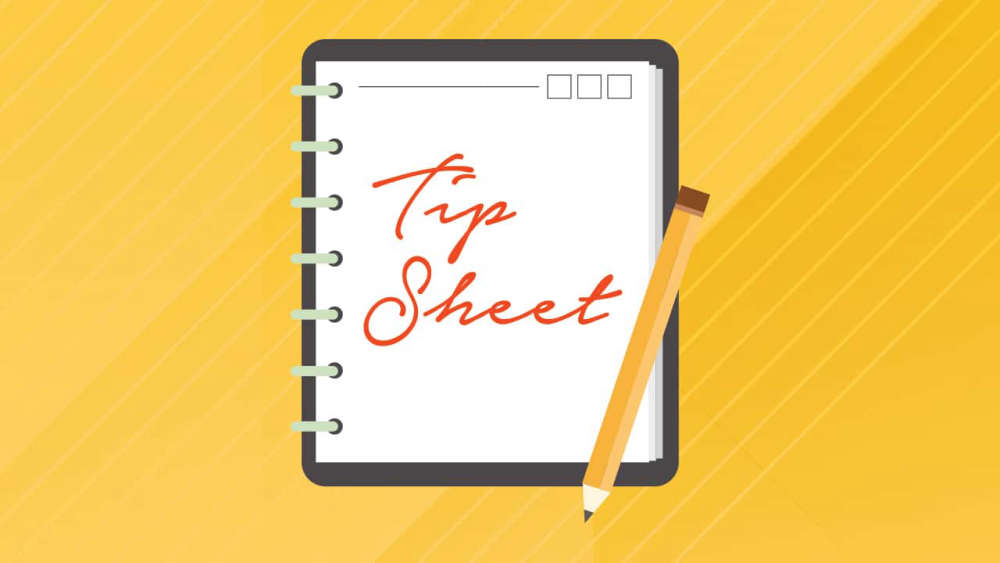 OUR WEEKLY TIP SHEETS
Access and download the Sunshine 106.8 weekly
Ours To Protect programme information tip sheets
below.
December 4th 2023 - Sustainable Christmas
November 27th 2023 - Eadai SOS
November 20th 2023 - Clean Air Week for Schools
November 13th 2023 - Sustainable Fashion
November 6th 2023 - The Salvage Squad
October 30th 2023 - Halloween
October 23rd 2023 - Pollinators
October 16th 2023 - Jo Linehan on sustainable homes
October 9th 2023 - Dublin Climate Action Plan
October 2nd 2023 - Feminist Communities for Climate Justice
September 25th 2023 - SPAR National Tree Week
September 18th 2023 - Forestry Strategy
September 11th 2023 - Recycle IT
September 4th 2023 - The Big Beach Clean
August 28th 2023 - Ad Net Zero
August 21st 2023 - Musgraves
August 14th 2023 - The Last Tourist
August 7th 2023 - Science Foundation Ireland
July 31st 2023 - Clever Tots
July 24th 2023 - Europe's First Sustainable Hotel
July 17th 2023 - United Nations 2030
July 10th 2023 - WEEE Ireland
July 3rd 2023 - Clean Coasts
June 26th 2023 - Leave No Trace
June 19th 2023 - Green Schools Initiative
June 12th 2023 - Reintroduction of Ospreys to Ireland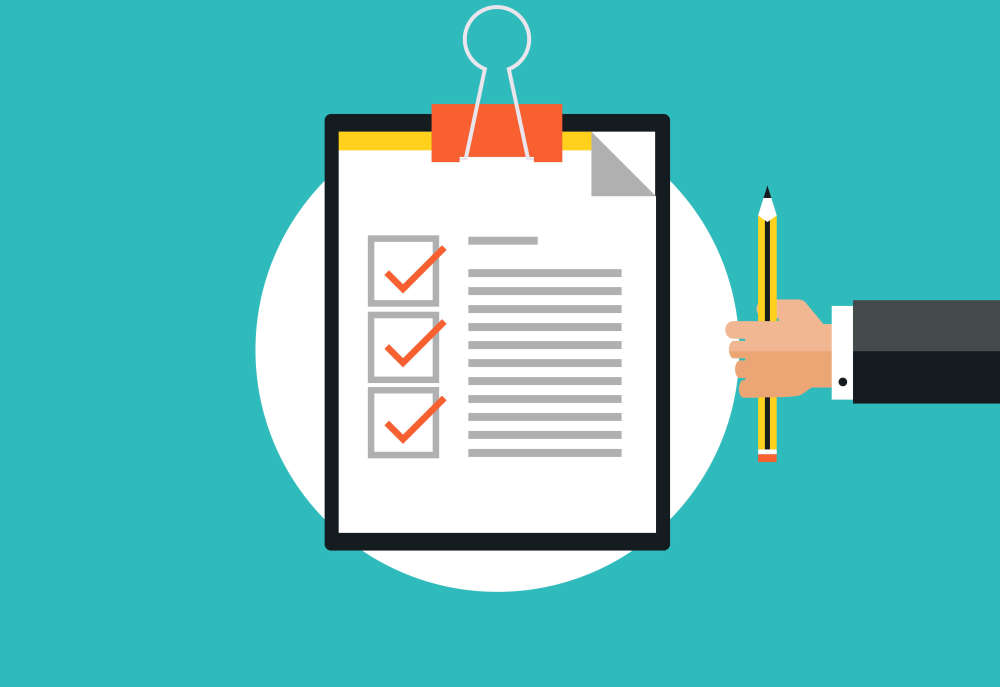 OUR SURVEY
We want to get your input on our programme and the content that you'd like to hear on Ours To Protect between now and May 2024.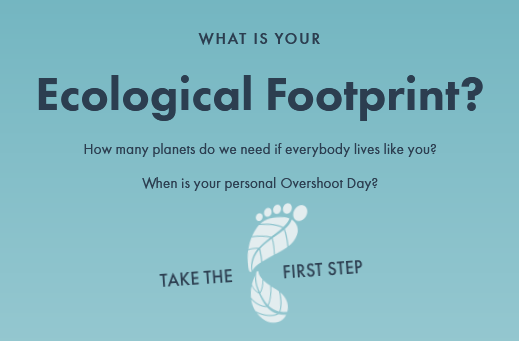 MEASURE WHAT YOU TREASURE

Humans use as much ecological resources as if we lived on 1.75 Earths. The Ecological Footprint is the only metric that compares the resource demand of individuals, governments, and businesses against Earth's capacity for biological regeneration.

What is your impact? Calculate your Ecological Footprint and personal Overshoot Day, click here:
Led by the Independent Broadcasters of Ireland, Ours to Protect involves 23 radio stations in Ireland broadcasting over 1,200 new and unique programmes between June 2023 and May 2024 - all devoted to climate change and climate action. Programmes are broadcast on a weekly basis through to May 2024.
For additional details visit the dedicated website ourstoprotect.ie
____________________________________________________________________________________


Ours to Protect is funded by Coimisiún na Meán with the Television Licence Fee and is a partnership between Sunshine 106.8 and the Independent Broadcasters of Ireland check out ourstoprotect.ie for more details.
Listen Live to a Sunshine station