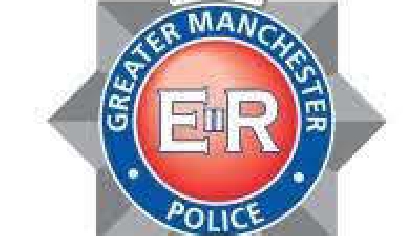 A Premier League footballer has been arrested on suspicion of child sex offences.
The 31-year-old who is also a regular player for his country – had his home raided by police and was arrested last Friday according to the Mirror newspaper. His club has also confirmed that he has been suspended.
in a statement from Greater Manchester police the suspect has been bailed while police continue to investigate.