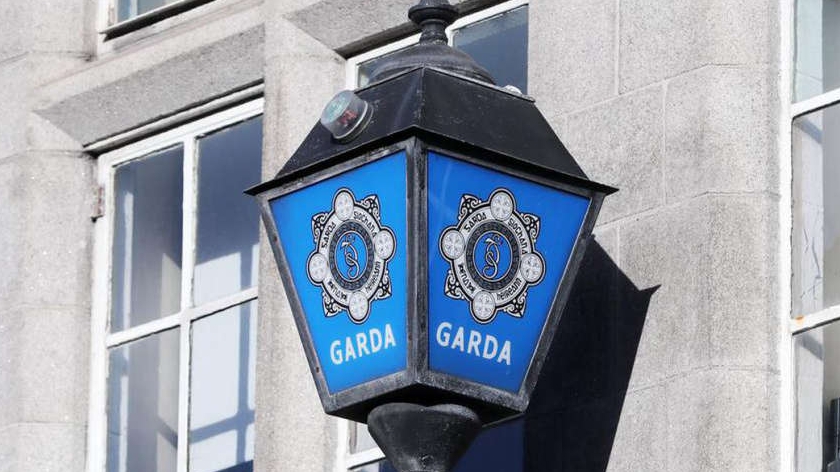 The remains of one of the infant boys at the centre of the Kerry Babies scandal were exhumed yesterday for a forensic examination.
Baby John was found stabbed 28 times on White Strand in Cahersiveen in April 1984.
Gardaí say it's part of their ongoing investigation into the case, which was reopened in 2018, after the state acknowledged local woman Joanne Hayes - who was wrongly accused of killing him - was not the boy's mother.