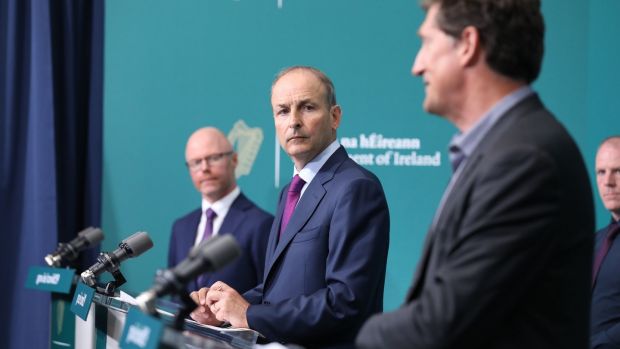 So far over 3 million people have been given a dose of a Covid vaccine and by the end of today one million people will be fully vaccinated.
It's now unlikely the original target of vaccinating 82% of adults with at least one dose by the end of June will be met.

But the Taoiseach said by the end of July it's hoped 70 per cent of the adult population will be fully vaccinated.

Micheal Martin says it all hinges on supplies but Ireland is doing well.

Meanwhile the biggest hospital in the country, St James's in Dublin, has no inpatients receiving treatment for Covid 19.

It;s the first time this has happened since the pandemic started in March 2020.