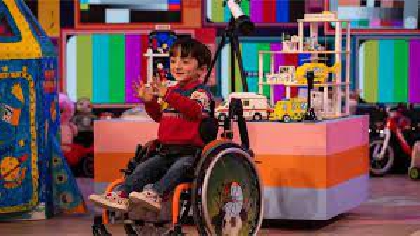 Late Late Toy Show star Adam King is set to star in his own kids TV show.
The 6 year old from Cork has teamed up with Dublin animation studio Kavaleer for the adventure series set in space.
It will be the first Irish children's programme to feature a wheelchair-user as the leading character - and is set to be shown on RTE Junior later this year.