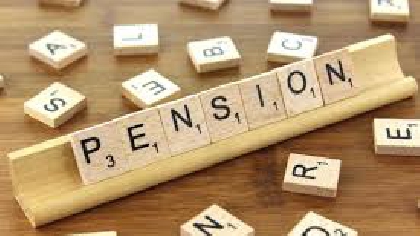 There are calls for the State pension to be increased by 15 euro per week in next month's budget.
Age Action says the current rate of 248 euro hasn't changed in two years, and has since fallen behind average earnings and the cost of living.
Yesterday, the Tanaiste said pensioners and social welfare recipients are likely to see rises in their weekly payments in the budget. Age Action says it's badly needed.