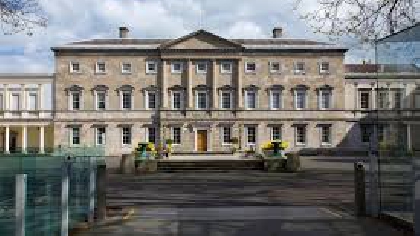 An Oireachtas committee's calling for free counselling for all, and a new 24/7 emergency mental health service.
They're some of the recommendations in a new report, on the effect Covid has had on mental health.
The committee's also calling for a national campaign on addiction - after a spike in gambling and drug misuse, during the pandemic.