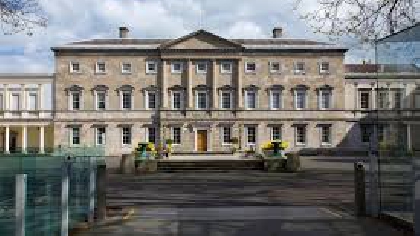 The amount paid out in personal injuries claims fell by half in the last six months, according to data being presented to Cabinet Ministers this morning.
Tánaiste Leo Varadkar will present a report to his cabinet colleagues on the first six months of an action plan to cut the cost of insurance.
New personal injuries guidelines, which reduced the amount that can be awarded for some injuries, came into effect at the end of April.
The Personal Injuries Assessment Board data shows a drop of 50% in the level of payouts.