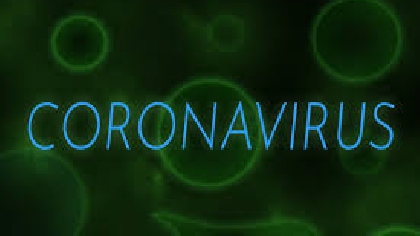 The five-day average of new cases of Covid-19 has risen by 13 per cent in the past week.
It now stands at 424 - compared to 376 seven days ago. 371 new cases and 13 additional deaths were reported yesterday.
There were 151 Covid patients in public hospitals last night, and 45 in intensive care.
There have been 256 travel-related cases of Covid-19 in the space of two weeks. The Health Protection Surveillance Centre says they were recorded between April 13th and 26th. There were also nearly 1,700 cases among children during this period.
But there were only 312 among over-65s, which is being put down to the effect of the vaccination programme.