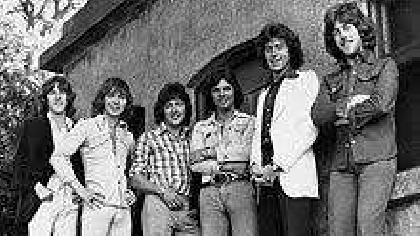 Northern Ireland Secretary Brandon Lewis will make a statement to the British parliament today dealing with legacy issues from the Troubles.
The British Government's proposing a statute of limitations that would end all prosecutions related to the Troubles prior to 1998.
The plan has been sharply criticised by the Irish Government, the five main political parties in the North and victims groups.
Sinn Fein has also said they're concerned Downing Street is also considering ending Troubles linked inquests and civil cases.
Critics have called it a de facto amnesty that could leave British soldiers open to prosecution at the International Criminal Court
Stephen Travers is a survivor of the 1975 Miami Showband Massacre which killed three people near Newry, including Bray musician and singer Fran O'Toole .
He says he believes the British Government know they face multiple battles in court, following the precedence set by the Ballymurphy Massacre earlier this year: