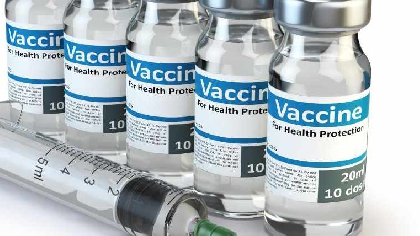 The government has defended changes to the vaccine roll-out, which have been strongly criticised by sectors that believe they should be given priority.
The new model will see people vaccinated based on age, after the over-70s, medically vulnerable and those with underlying conditions have been taken care of.
It means groups like gardaí, teachers and family carers who had been pushing for early vaccination will fall down the priority list.