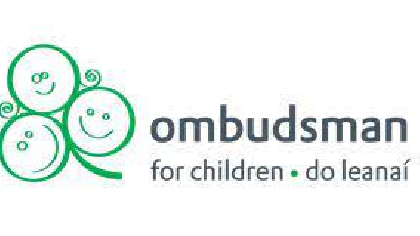 The Ombudsman for Children has called for an immediate end to the use of commercial emergency hotels for asylum-seekers. 
It follows the publication of the results of an investigation into the safety and welfare of children in direct provision.
In one centre examined it found overcrowding, food with poor nutritional content and staff who have not been vetted to work with children.
The investigation, also found that residents in the centre were afraid of making complaints for fear of reprisals, while parents were wrongly warned that their children may be removed by child protection services if they did not supervise them properly
The inquiry also reveals that a lack of interpretive services had effectively gagged parents who may have wished to make a complaint on behalf of their children....
Among the recommendations were the swift introduction of a well resourced quality assurance mechanism to monitor complaints, child welfare concerns and extensive cultural sensitivity training
The Ombudsman is seeking a six and 12 month update from both Tusla and IPAS.