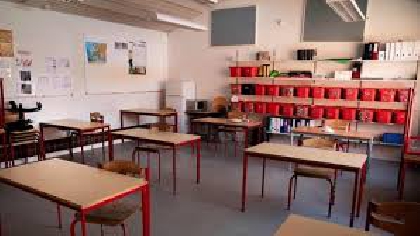 The blanket closure of schools is unconstitutional, according to the Children's Rights Alliance.
The group says it has received legal advice to that effect, and is calling for next month's planned reopening to be prioritised.
Chief executive Tanya Ward says families could sue the state because of the ongoing closure of schools.