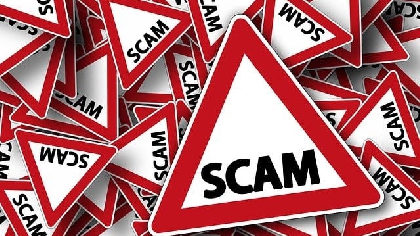 The Courts Service is the latest public body to issue a warning about scam calls.
It's been made aware of fake phone calls appearing to come from a number linked to the Dublin Circuit Court Family Office - 01 888 6806.

People are being urged not to speak to the caller or share any information like bank account details or PPS number.

The communications regulator says it's noticed a recent surge in scam calls.