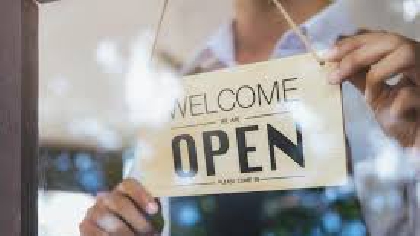 Business leaders are getting more confident as restrictions ease.
The Small Firms Association says over half of small firms feel the business environment is improving, compared to over a third in summer of last year.
Those who took part in the survey indicate they expect wage rates to increase over the coming months, depending on the performance of their business.