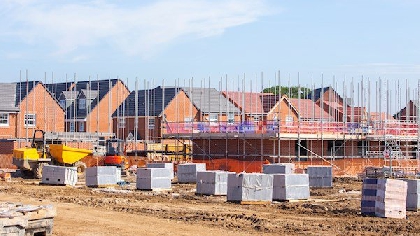 South Dublin councillors have agreed to sell land to a private developer to build more than 500 social and affordable homes.
Nearly 16 hectares of land has been approved for sale in the Tallaght area.

620 homes will be built, with 80 per cent of these being proposed for affordable and social housing.